Discover our models
Popular products
Organic yoga clothing & accessories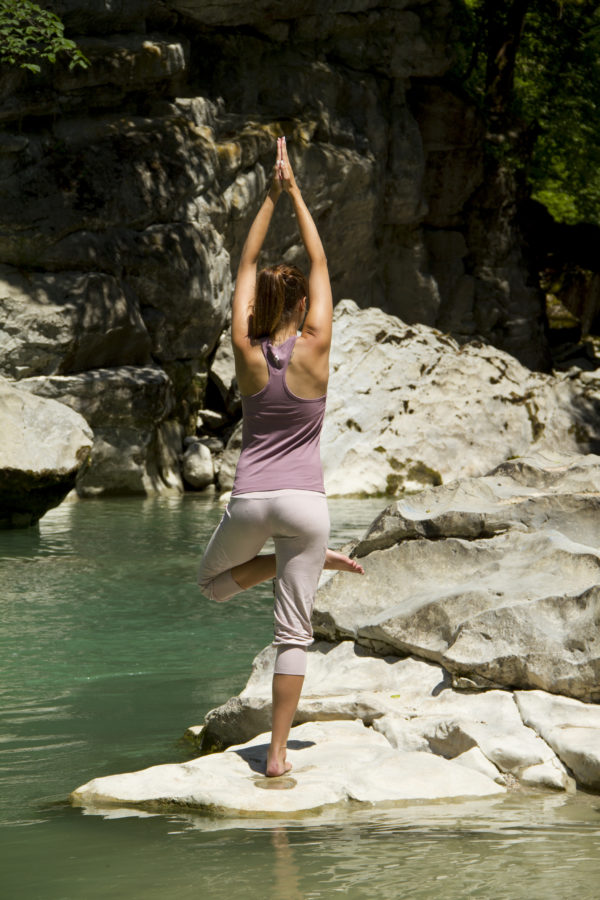 Organic shirts and pants to feel good
Yoga clothing that fits
The clothes are closest to our skin and therefore the most importance should be attached to how they are made. The products from VAPUS.organics were developed by yogis for people who are rethinking.
Controlled and certified
Organic & sustainable out of conviction
All our products are made with care and love from organic materials and are certified by the "Control Union". Today, many fashion brands are trying to keep up with the trend of the times and are now offering products made from eco-friendly fabrics, although the fabric is still processed in the conventional way and therefore no biological certification is given. Our fabric dyes are environmentally friendly, AZO dye and heavy metal free. Our prints are water-based, for the embroidery and the sewing thread we mainly use organic thread. Our buttons used to be coconuts and the packaging is made of paper.
We are careful to treat our producers and their employees fairly and humanely. Due to the close cooperation and personal contact with our manufacturers, we can always convince ourselves of compliance with humane and fair working conditions.
Our production facilities are in Turkey and GOTS certified. The organic cotton used for our products comes exclusively from Turkey.
When you buy one of our products, you support an aid project.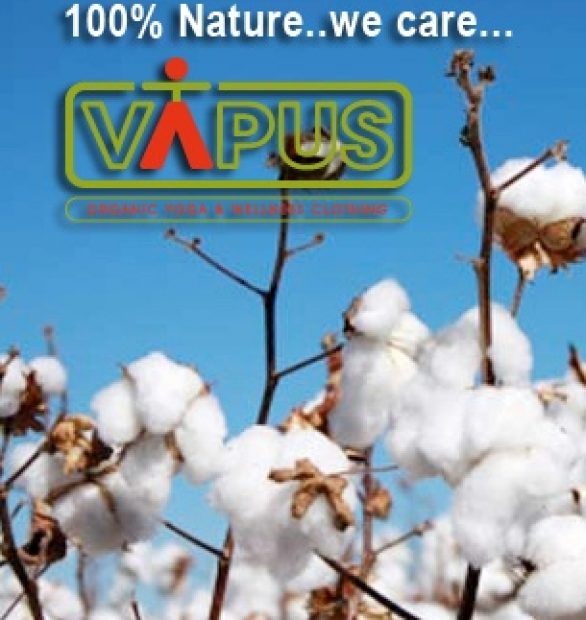 Remaining stock at best prices
Our %Outlet%
Models in which some sizes are already out of stock
News from the world of Vapus.org (anics)
come closer
and be informed about the new models to be expected shortly
Thats what our customers say
Reviews from customers